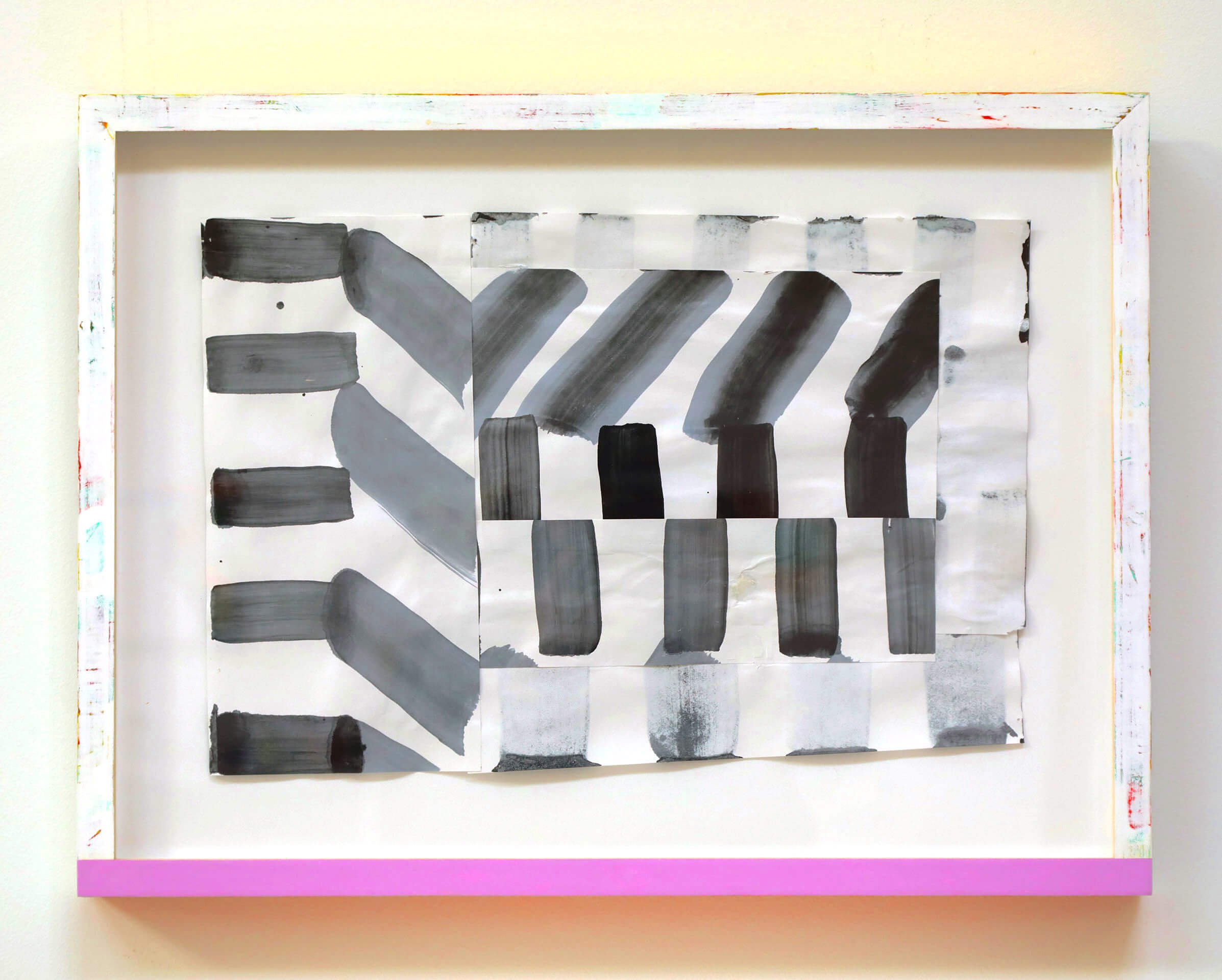 Untitled (#16-18)
Paper
Completed: October 2018
Height: 12 in.
Width: 17.75 in.
One of the first of a suite of drawings initiated in the late fall of 2018, this piece proffered something of an organic geometry.
Donald Judd, in his full on bluntness, said "A rectangle is a shape itself; it is obviously the whole shape."
-But what if it's not? The whole is not an exclusive act of closure. The whole is an inclusive act of disclosure.To see the thing from nose to tail, from leaf to root, is to know something of the whole, but even then there is an economy to being the thing it is; a vital exchange. It cannot be what it is in isolation. In this simple, systemically, intertwined drawing, there is a respiratory form to be had, as things become drawn into a grouping and released into another.